In order for everyone to be able to receive the teachings in the best conditions, it is possible to stay at the center and to eat meals here during courses.
Below, you will find all the information you need to register for a course and book a meal or accommodations.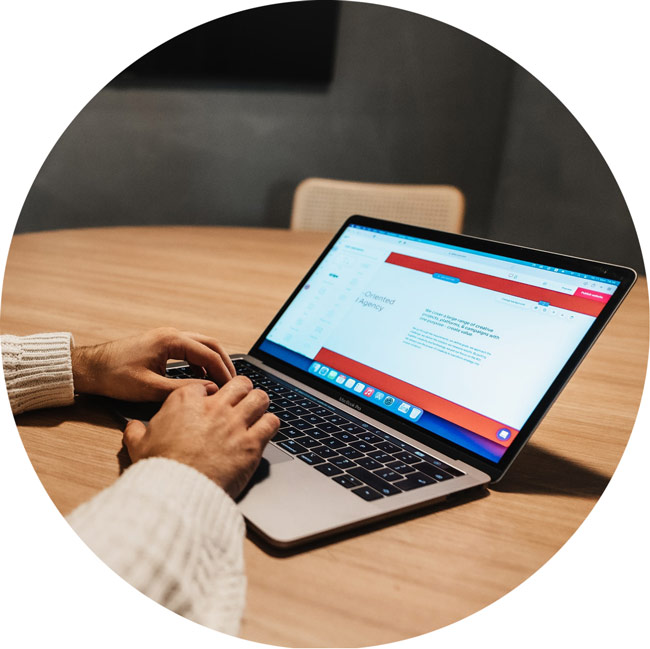 To participate in a course, you must register for the entirety of the course and do so at least seven days prior to the course start date. 
You can register :
• Online with the form Zöpa Web (online registration)
To register by phone, please specify :
• The name and dates of the course ;
• The meals and type of accommodation required ;
• Your level of monthly income ;
• The choice of payment (full payment or 30% deposit).
Course Translations
The teachings are given either in French or in English or Tibetan with a French translation.
Translation into Spanish, English or German is possible on request of a minimum of three people; please contact the welcome office.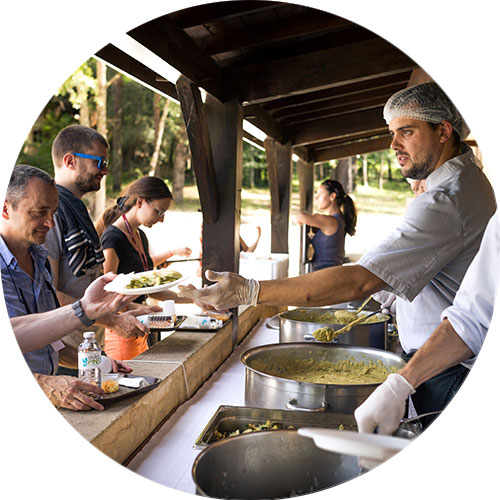 Meals are solely available for course participants.
When you register online, you can reserve one or more vegetarian or non-vegetarian meals.
If you do not make a reservation online, you can call the welcome office to reserve the first meal of your stay:
– before 10 am for lunch,
– before 5 pm for dinner.
The following meals must be reserved at the welcome office upon your arrival.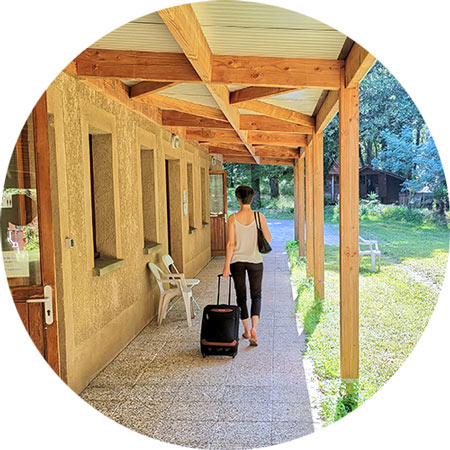 Dhagpo's guest rooms can accommodate sixty students and offer various types of accommodation: individual twin bed room, individual full bed room, two twin bed room, mixed gender or same sex dormitory. The bathrooms are mixed.
When you register, you can choose the type of accommodation you would like. In case of unavailability, we will propose another solution.
If you wish to stay outside the center, here is the list of accommodations close to the center (hotels, gites, bed and breakfasts and campgrounds).
In order to preserve the well-being of all guests, animals are not allowed.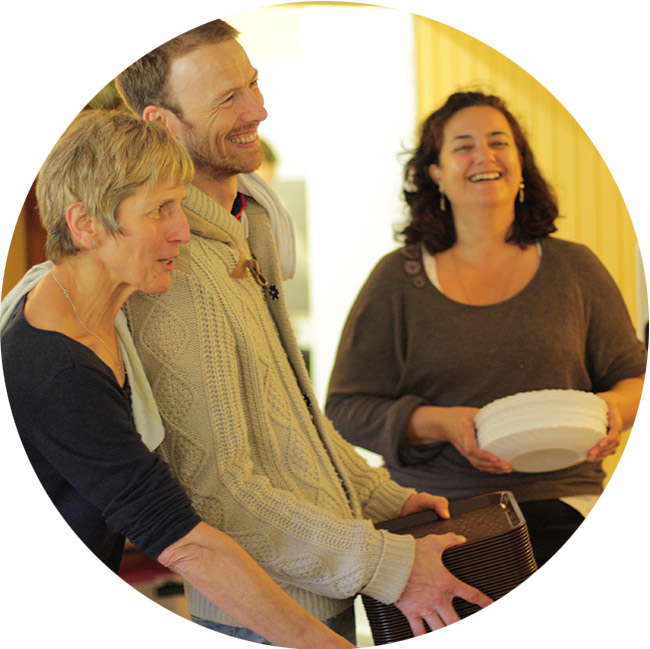 Participate in the Center's Activity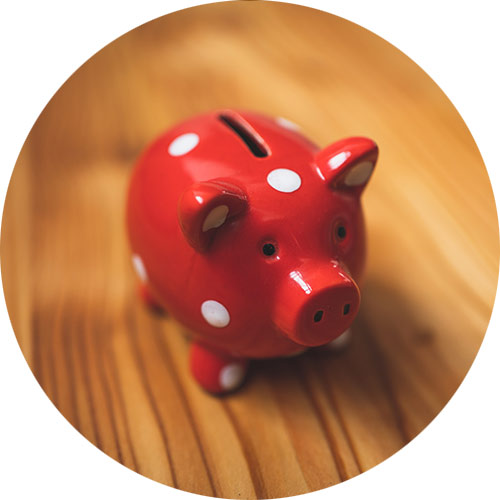 We ask for a contribution to cover the costs of the stay and the organization of the courses. In order to make the courses accessible to as many people as possible, we offer courses, meals, and accommodation at a moderate cost, adapted to the income of each person. Finances should not be an obstacle to your coming to the center. If you have financial difficulties, do not hesitate to inform the reception desk when you register.
Dhagpo Kagyu Ling is an association under the law of 1901. Legally, it is required to be a member to participate in the center's activities. Karmé Dharma Chakra (KDC) is the monastic congregation that houses the Dhagpo Kagyu Ling association.
– Individual Card 15 €.
– Teen Card (14-17 years old) 10 €
– Student Card 10 €.
– Unemployed Person Card 10 €.
– Mandala Card (member of an urban Dhagpo or a center) 10 €.
Course Fees
Course fees are intended to cover the costs of organizing the courses and the teacher's travel.
The fees are indicated in the description of each course.
The "PASS" Package
Benefit throughout the year from free access to all the courses offered in the Dhagpo program (except guest courses) for 780 € per year.
For more details, contact the welcome office.
A sliding scale adapted to the monthly income of each person allows us to welcome as many people as possible.
| | | | |
| --- | --- | --- | --- |
| Income category | A* | B* | C* |
| Breakfast | 2 € |  3 € | 3,50 € |
| Lunch | 3,50 € | 6 € | 7 € |
| Dinner | 3 € | 5 € | 6 € |
A* : less than 950 €   |   B* : from 950 € to 1500 €    |   C* : more than 1500 €
A sliding scale adapted to the monthly income of each person allows us to welcome as many people as possible.
Income category
A*
B*
C*
Mixed dormitory
4,90 €
6,90 €
 8,90 €
Room with 1 single bed
14 €
14 €
16 €
Room with 2 single beds
(price per person)
10 €
10 €
11 €
Room with 1 double bed
16 €
16 €
18 €
A* : less than 950 €   |   B* : from 950 € to 1500 €    |   C* : more than 1500 €
Visitor's Tax: In application of article L 233-31 of the local authority code, the applicable visitor's tax is 0.60 € per night, per person.