Legend
Main centers
Main French and European centers linked to the activities of Thaye Dorje, His Holiness the 17th Gyalwa Karmapa
Urban centers
Urban centers under the spiritual guidance of Dhagpo Kagyu Ling. They offer the opportunity to receive teachings and participate in study and meditation groups.
Dharma Groups
These groups regularly receive teachers from the Karma Kagyü lineage, but are not placed under the authority of Dhagpo Kagyu Ling.
A Network of Study and Meditation Centers
For Offering Access to Buddhism
A network of centers and nearly seventy local branches in France and in Europe allow anyone interested to discover and learn about Buddhism and to meditate regularly near their homes.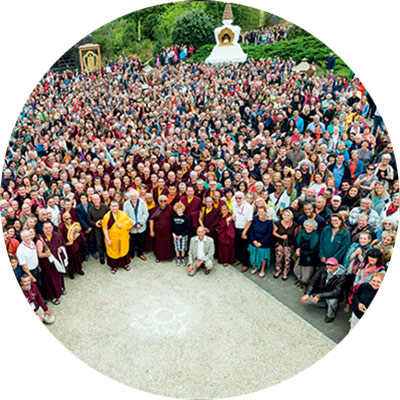 Main centers
Urban centers
Dharma Groups
DG Firenze
DG Brescia
DG Montebelluna